About the Authors
Doug Everhart
K-12 Education Practice Director | Principal
Email
If you need an expert in K-12 education design, look no further than Doug Everhart, a vice president and our K-12 practice director at Henderson Engineers. Although he is well-known for proactivity and responsiveness, what really makes Doug stand out is his awareness and knowledge of a client's needs with a great understanding of the future of education design. Doug leads a team of education experts, and lucky for us, he is as talented in fostering a strong work ethic within his team as he is in designing innovative learning environments for the students and teachers who use the spaces he's been creating for more than a decade.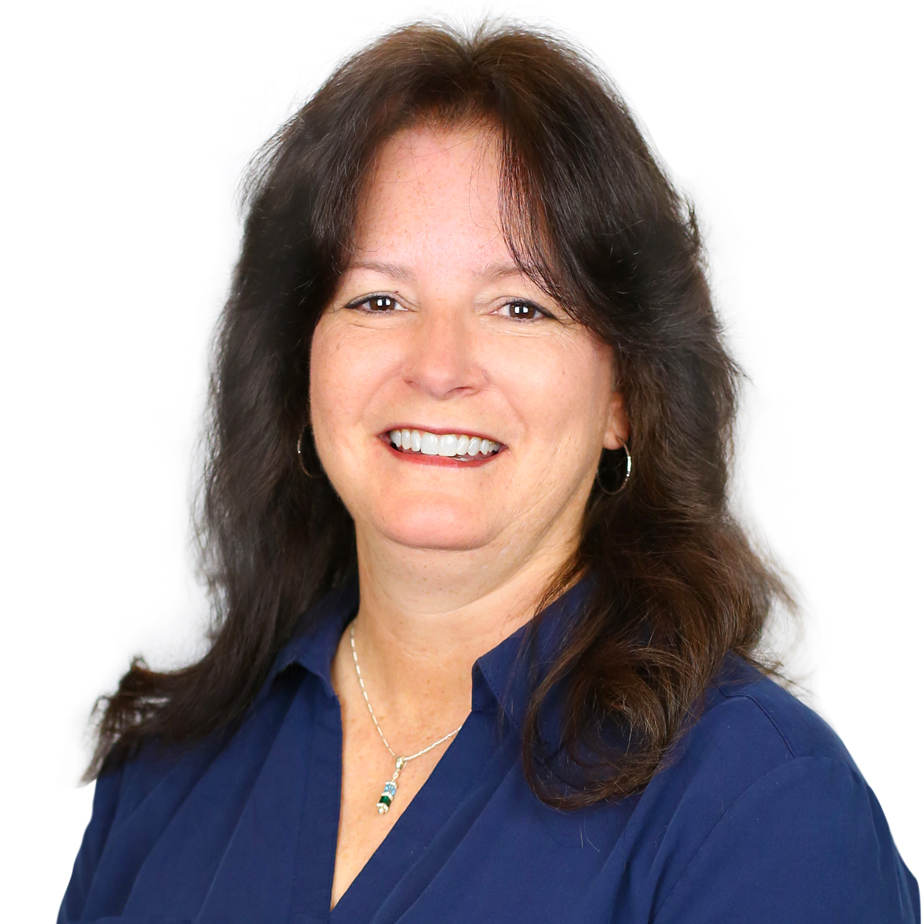 Julie LeClair
Director of Network Design | Associate
Email
Julie is our director of network design. She leads a team of highly-skilled professionals who knows what it means to build relationships, generate the best project outcome, and most importantly, work as a team. For Henderson's technology group, Julie provides specialty network design consulting for various higher education, sports, and recreation facilities. She leads our team in providing structured cabling, Wi-Fi, distributed antenna systems, and network electronics. As someone who has always been hungry for more knowledge, Julie will ensure her colleagues consistently seek new ways to enhance their specialty.