Serving clients in the Los Angeles and greater southern California area, this Henderson Engineers location provides mechanical, electrical, plumbing, and fire protection design services, construction administration services, and expertise in both Title 24 and CalGreen. The team provides expertise for a variety of markets, including retail, restaurant, correctional, public safety, higher education, and sports. Supported by Henderson's national network, clients get the service and attention of a small, local firm powered by the resources of a large-firm.

HOW WE DO Los Angeles
In the LA office, we love getting together. We host at least bi-monthly game nights and other events. We love to go out and test our singing talent with Karaoke in Little Tokyo. In LA, you can't miss a hike in our beautiful weather - or if you're more into people watching, head to Venice Beach. A trip to Griffith Observatory is always on the top of our recommendations list.
Best Places To Work
We don't mean to brag but we were voted a "Best Place to Work" in Los Angeles.
The Edison
This former power plant is now a high-end, steampunk cocktail bar.
Coffee Shop
The Verve is our go-to shop when we need a caffeine fix.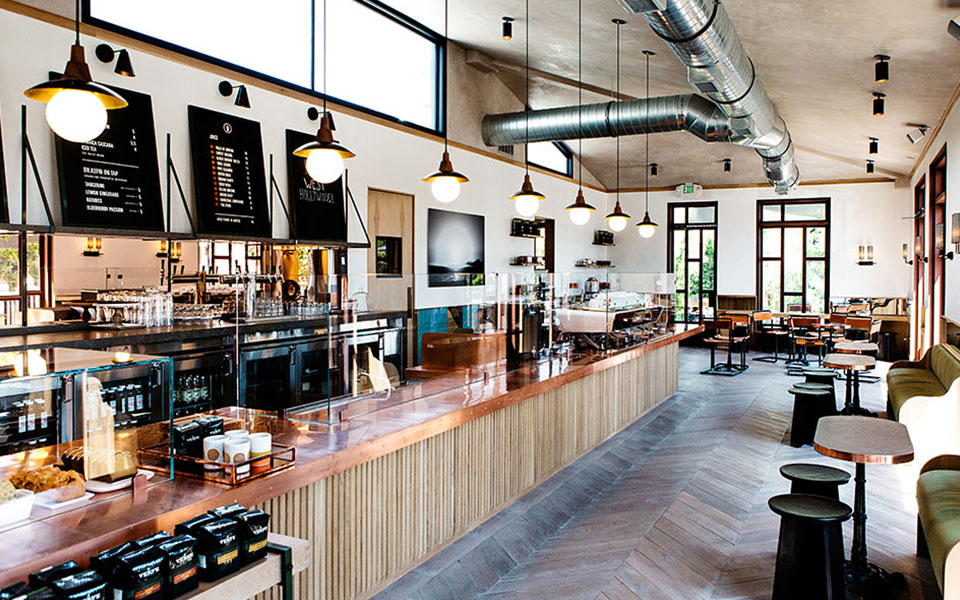 The Perch
The rooftop view here is spectacular, and the drinks are great, too.