About the Authors
Julie Pierce
Principal
Email
Julie Pierce blends positivity, diligence, and integrity in everything she does. A senior vice president with more than two decades of experience with Henderson, Julie has a knack for bringing people together for a common cause and building a team. Committed and caring, Julie is devoted to providing the best solutions for her clients. A natural collaborator who is constantly encouraging others, Julie helps everyone around her raise their game. Never afraid to run with an idea or find new ways to inspire others, we're fortunate that the light bulb is always going off in Julie's head.
Doug Everhart
K-12 Education Practice Director | Principal
Email
If you need an expert in K-12 education design, look no further than Doug Everhart, a vice president and our K-12 practice director at Henderson Engineers. Although he is well-known for proactivity and responsiveness, what really makes Doug stand out is his awareness and knowledge of a client's needs with a great understanding of the future of education design. Doug leads a team of education experts, and lucky for us, he is as talented in fostering a strong work ethic within his team as he is in designing innovative learning environments for the students and teachers who use the spaces he's been creating for more than a decade.
Julie LeClair
Director of Network Design | Associate
Email
Julie is our director of network design. She leads a team of highly-skilled professionals who knows what it means to build relationships, generate the best project outcome, and most importantly, work as a team. For Henderson's technology group, Julie provides specialty network design consulting for various higher education, sports, and recreation facilities. She leads our team in providing structured cabling, Wi-Fi, distributed antenna systems, and network electronics. As someone who has always been hungry for more knowledge, Julie will ensure her colleagues consistently seek new ways to enhance their specialty.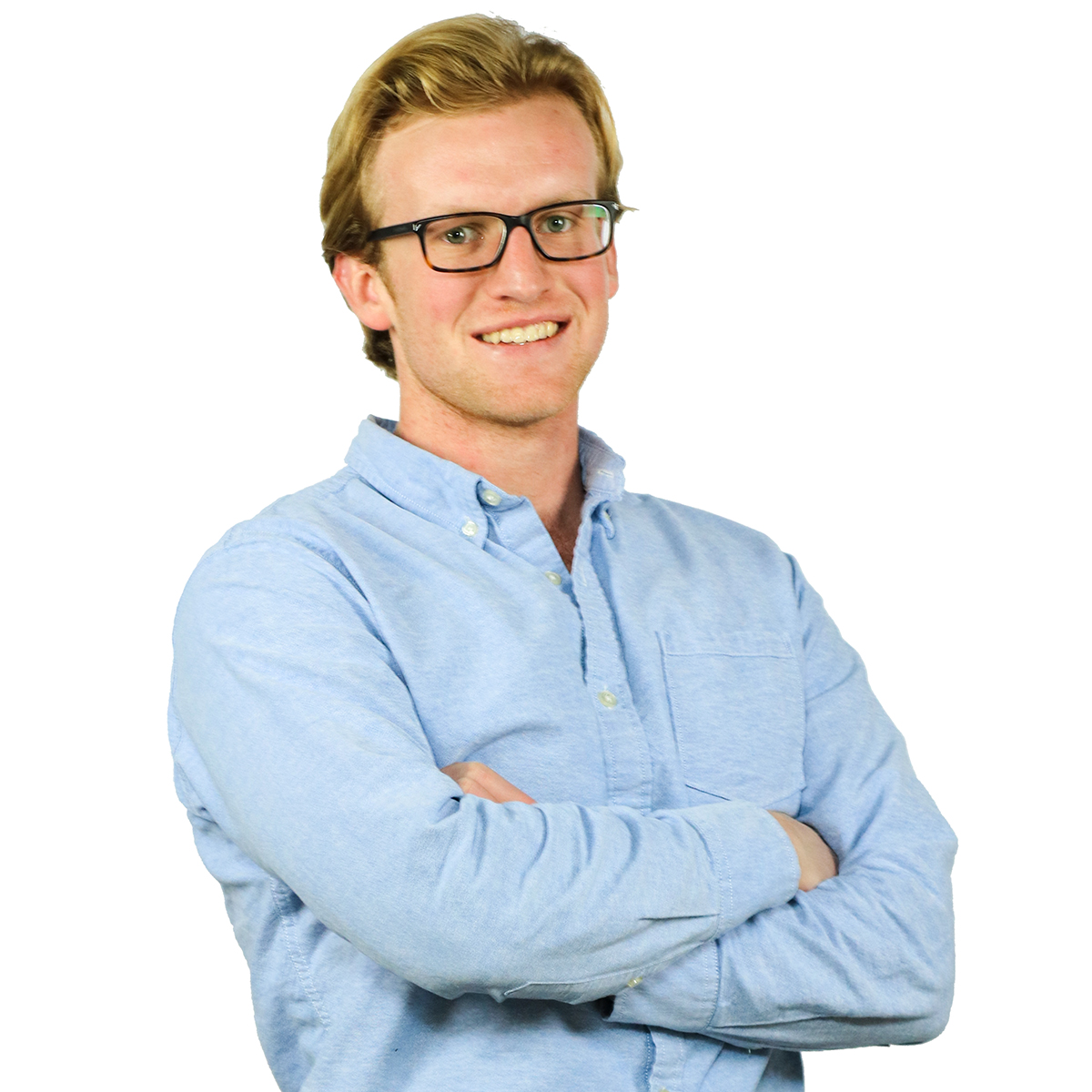 Jon Jensen
Commissioning Agent
Email
A National Environmental Balancing Bureau Certified Commissioning Agent with Henderson Building Solutions, Jon is an expert in his field with a robust knowledge of building systems as well as troubleshooting, preparing commissioning reports, ensuring job site safety, equipment calibration, and test and balance controls. Working with clients on a nationwide scale, his communication and organizational skills, along with a passion for helping people and solving problems, make Jon an undeniable asset to owners during the design and construction process and throughout the life of their buildings. He puts as much emphasis on collaboration as he does on the functionality of the systems he works with; owners know their interests are accounted for and they'll always be kept in the loop with Jon on their team.
Simon Ubhi
Project Manager | Los Angeles K-12 Practice Leader
Email
Simon has a strong background in building systems design, construction, and project management. He's specialized in various systems including power distribution, exterior and interior lighting, life safety systems, data/telecom, photovoltaic systems, and controls. As a K-12 practice leader, he been involved with complete district assessments, new construction, and various modernizations and building upgrades for both K-12 as well as higher education campuses. Simon is also well versed in DSA, having completed projects on more than 150 different school sites spanning over 20 different districts in California. He has a record of providing technical solutions for highly complex projects while maintaining design intent in accordance with engineering principles, standards, government regulations, and client's goals.