Henderson Companies, the parent company of Henderson Engineers and Henderson Building Solutions, is proud to announce five key leadership promotions at both subsidiaries. The new appointments, spanning various disciplines, include the following individuals:
Aralia Sendejas, Lenexa, Kan.
Field Superintendent at Henderson Building Solutions
Most recently a program/project administrator at Henderson Engineers, Aralia Sendejas has switched over to the construction world as a field superintendent at Henderson Building Solutions. In this new role, she will oversee all stages of construction projects on-site. Sendejas has more than two decades of construction management experience at various leading architecture, engineering, and construction firms.
Brittany Borchardt, Lenexa, Kan.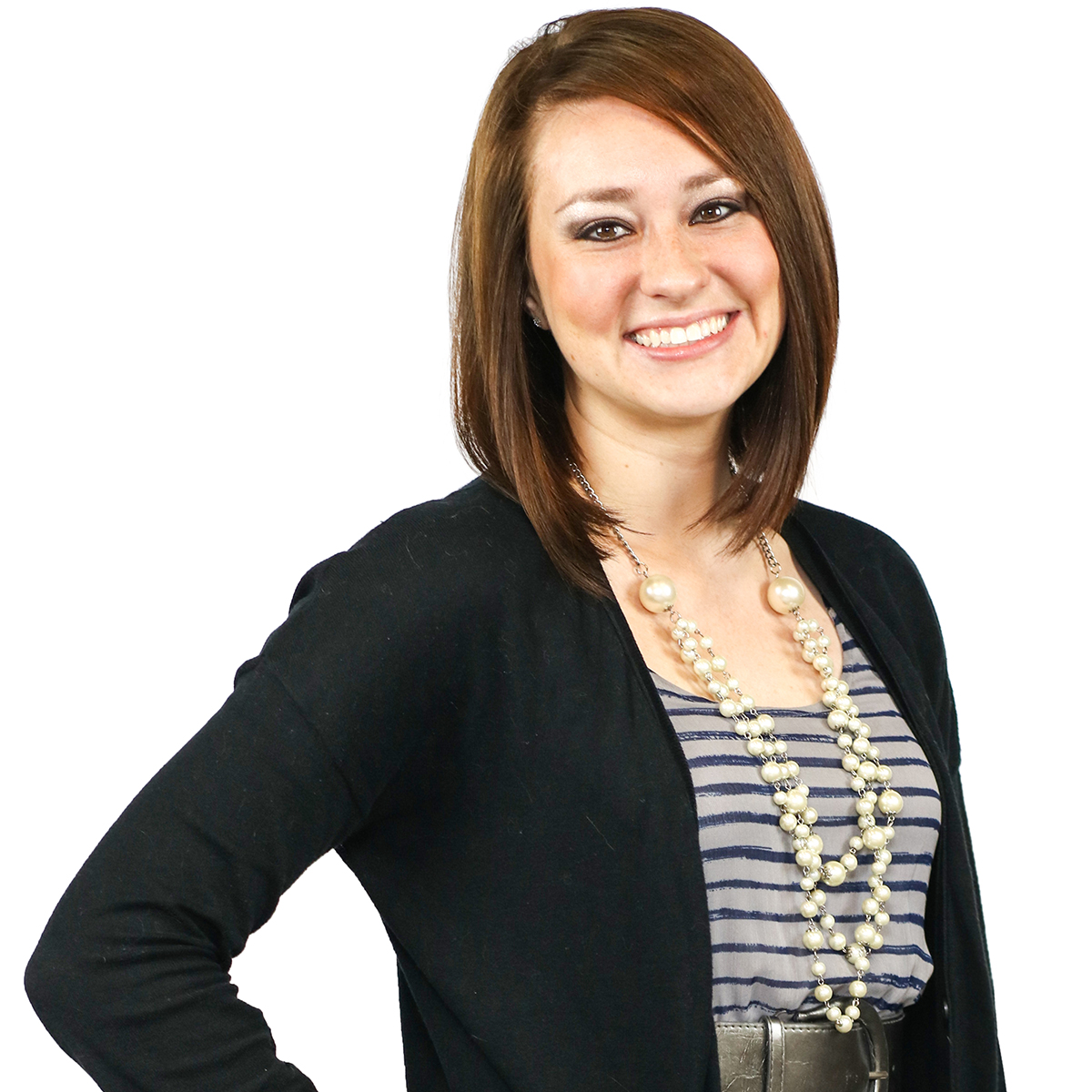 Financial Controller at Henderson Engineers
As Henderson Engineers' new financial controller, Brittany Borchardt will help oversee the company's financial health by ensuring financial reporting and other budgetary processes are in order. Borchardt's previous role was accounting director, where she managed a wide variety of team initiatives including payroll, billing, accounts payable, and accounts receivable. She joined the firm in 2014.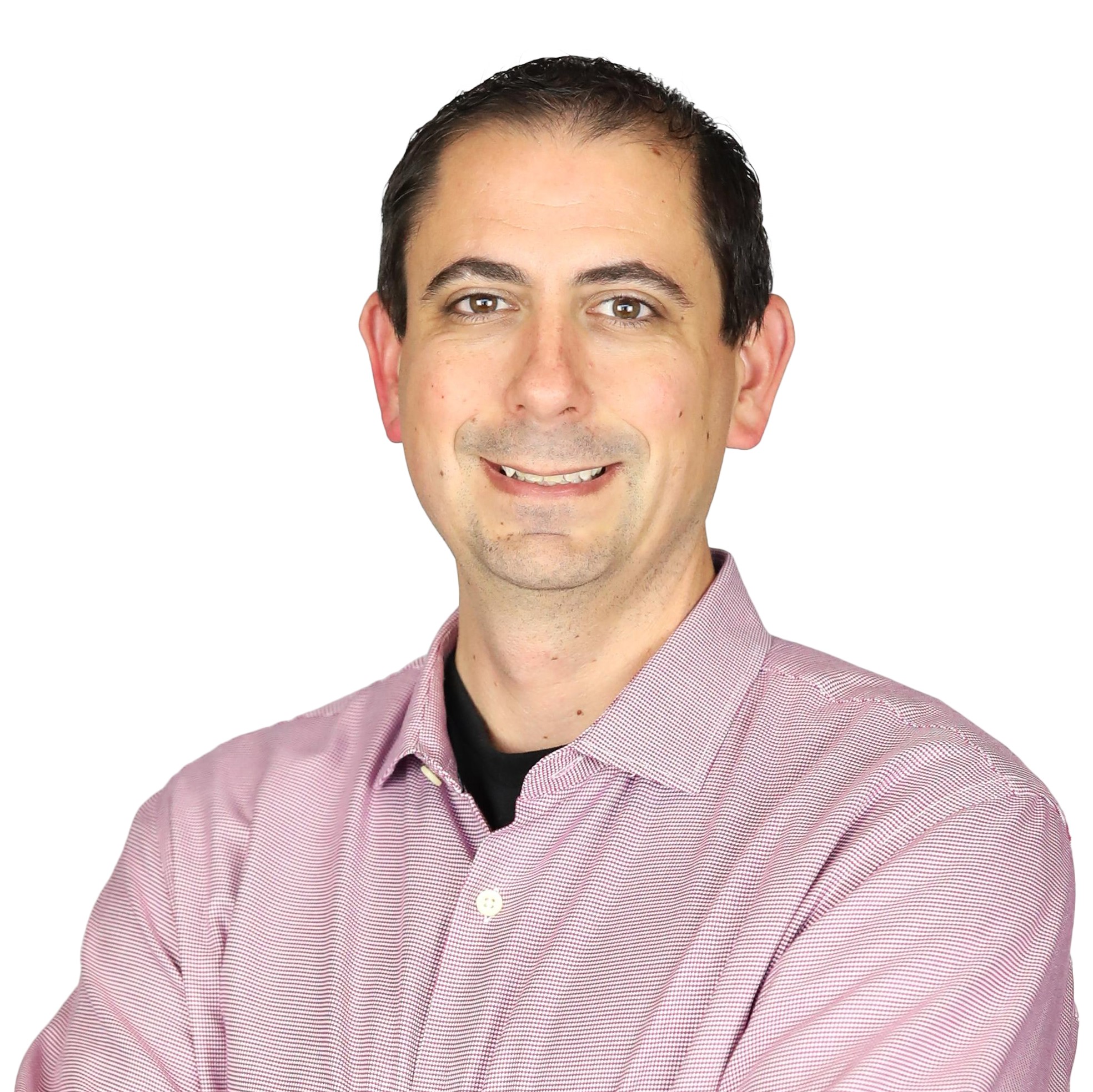 Brian Ollliges, P.E., Dallas
Mixed Use Practice Director at Henderson Engineers
In his new role as mixed use practice director for Henderson's Business Sector, Brian Olliges will oversee business development, client experience, employee engagement, innovation, and technical quality for the practice. A 20-year Henderson Engineers veteran, Olliges has a wide range of experience designing mixed-use, hospitality, and multifamily developments nationwide. He has served as a key leader within Henderson's Dallas office for the past decade and will continue to serve local clients within that region in addition to clients across the country.
Bryan Jimenez, P.E., San Diego, Calif.
Higher Education Practice Director at Henderson Engineers
In his new role as higher education practice director for Henderson's Community Sector, Bryan Jimenez will lead efforts related to client experience, technical quality, innovation, business development, and employee engagement for the practice. A 12-year industry veteran who has been with Henderson Engineers since 2018, Jimenez most recently served as a practice manager for the community sector. His extensive project experience includes renovations and new construction for a wide variety of markets such as K-12 education, higher education, and mixed-use developments.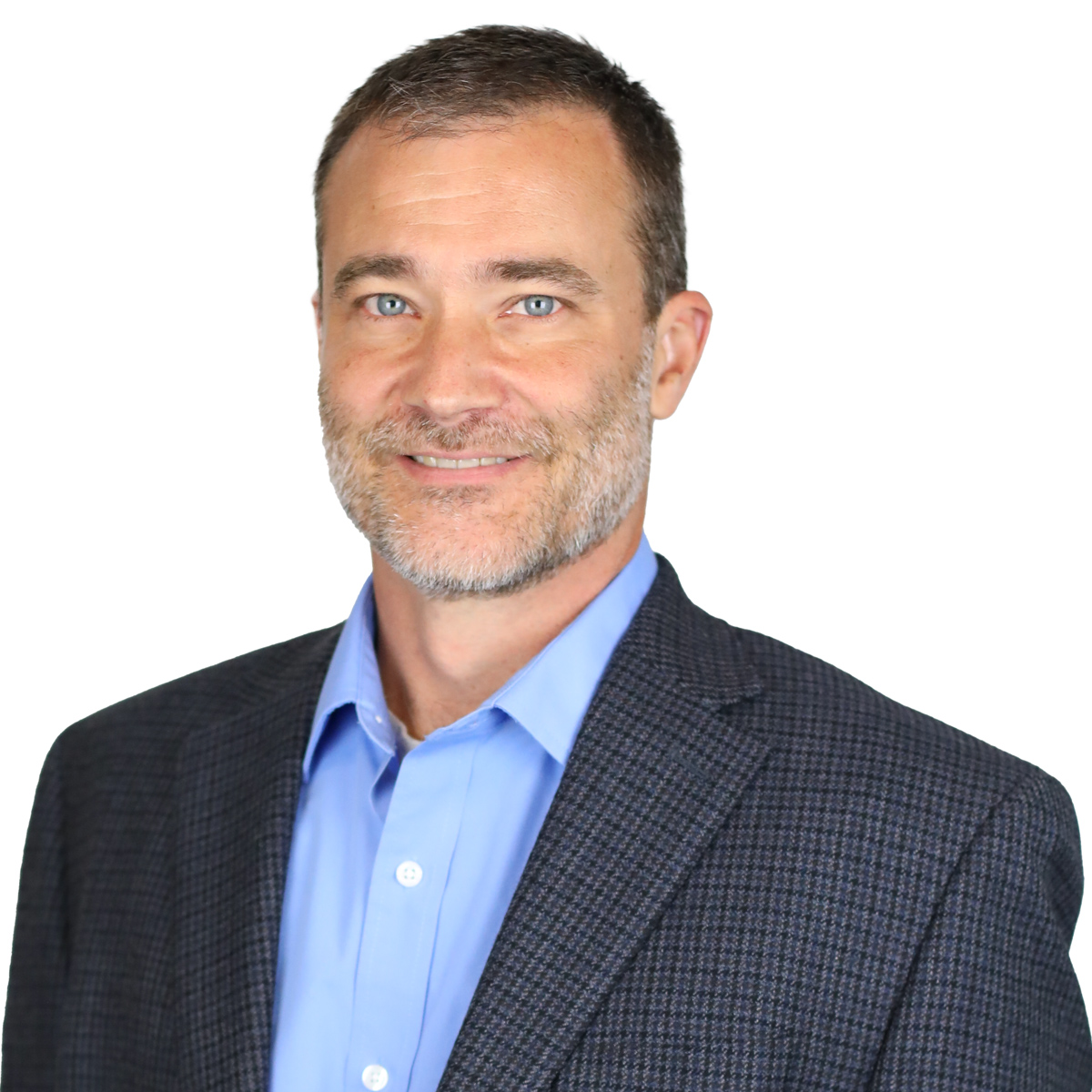 Jamison Clark, P.E., Lenexa, Kan.
Director of Construction Operations-Mission Critical at Henderson Building Solutions
As the newly appointed director of construction operations-mission critical, Jamison Clark will oversee construction projects for Henderson Building Solution's mission critical group, which undertakes infrastructure projects for data centers across the country. He previously held the role of senior construction manager. With more than 28 years of industry experience, Clark's extensive resume spans mission critical, manufacturing, healthcare, high-rise, hospitality, aerospace, workplace, and food and beverage projects.
In other recent personnel news, Henderson Companies announced its 2022 class of principals and associates, elevating 32 employees to the leadership designations.